Meet Lisa Houston
Having gone through difficulties in life, I found help through therapy. This experience inspired me to become a counsellor and pursue a career helping others. I completed a counselling degree at Doncaster University in 2009, then went to work for Relate, specialising in couples counselling.
I'm also a qualified yoga instructor, which is helpful in understanding a calm mind and how breath work can be incredibly impactful.
Services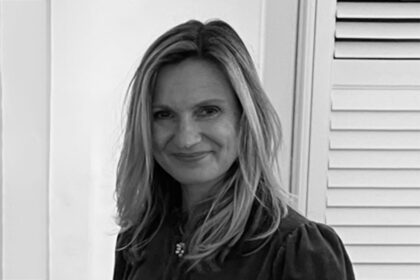 My practice and approach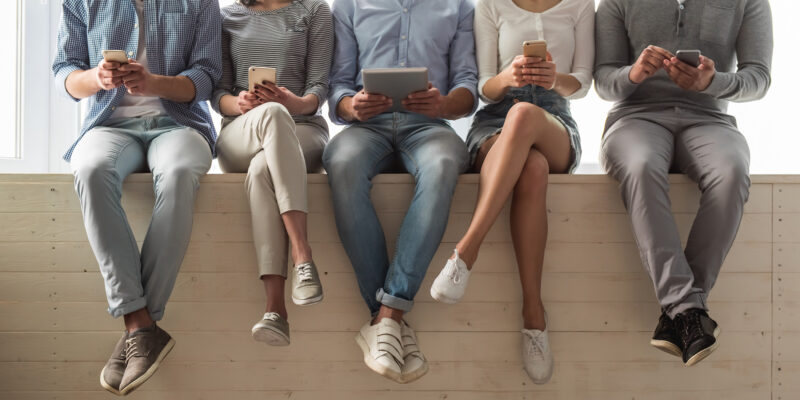 Who do I help?
All are welcome for counselling: individuals, couples and families dealing with many issues, such as relationship troubles, bereavement, depression, stress and anger.
I particularly specialise in couples counselling and have done extensive work mentoring teenagers at several Warwickshire secondary schools and supporting young people leaving the care system.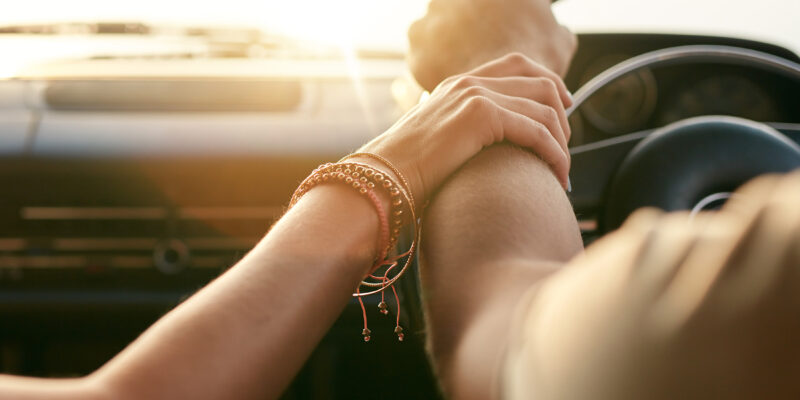 How do I help?
It's all about helping you to relax and open up about what's troubling you. Once you are able to talk openly, you are on your way to healing.
My approach is proactive, sometimes integrating a life coach approach, which means we focus on helping you to move forward, not just working on the past.
Together, we'll decide on the best route for you.

Watching clients grow and flourish is the best thing about this job; it's truly amazing.
Get in touch for an initial chat, further information or to book an appointment and decide for yourself if it feels comfortable.
Contact